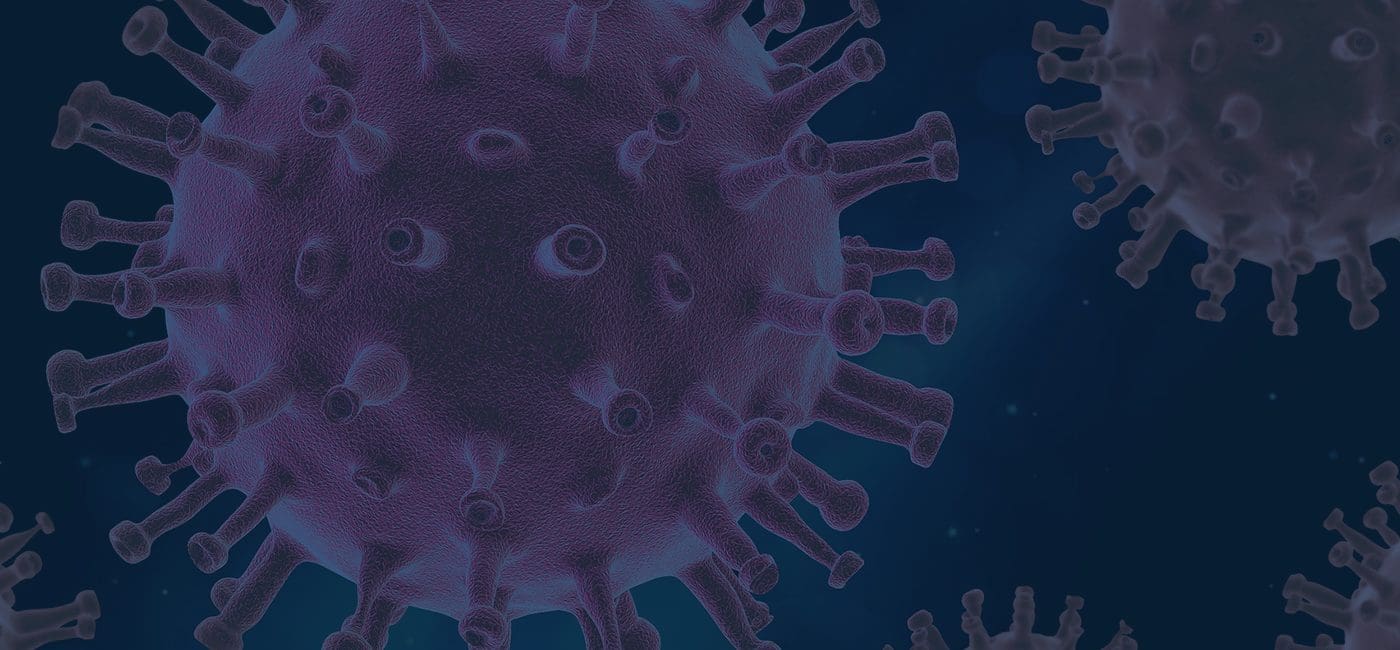 Susan Morse for Healthcare Finance 
Through the bad – workforce shortages and lost revenue – and the good – the rise of telehealth and Hospital-at-Home models – COVID-19 changed, and will continue to change, the way hospitals and providers strategize their business models and care for patients. Along the way, digital technology stepped in to help executives make the leap.
1. Staffing shortages are expected to remain a top issue for hospitals and other providers heading into 2022.
They've cost health systems money in both lost revenue and in hiring traveling nurses at a higher price. In his plan to combat the Omicron variant spreading nationwide, President Biden on Dec. 21 released a plan to use the military to beef up hospital staffing.
Revenue is lost when states such as Massachusetts order hospitals to cut non-urgent procedures by 50% due to staffing shortages. Beyond the cost, physicians, nurses and other staff are burned out by a pandemic that just won't quit. Numerous staff have left hospitals and practices for jobs that are not on the front lines of pandemic care.
2. In better news in the past year, COVID-19 spurred moves in innovation not thought possible before March 2020. The innovation continues.
Telehealth saved care delivery during the lockdowns and is now being integrated as a regular part of business. For instance, Banner Health deployed a digital platform that allows every Banner physician to conduct a telehealth visit.
Telehealth's permanent reimbursement structure awaits congressional action, though those in value-based care models say providers only need to worry about this in fee-for-service reimbursement.
3. Beyond telehealth, digital health is taking a step forward, even if many leaders have yet to commit on where to put their money.
Oracle's $28.3 billion acquisition of Cerner promotes end-to-end automation, including the use of digital voice assistants, for less manual input into the EHR.
Lumeon's market research about the technology and digital health priorities for leaders at large hospitals shows that the majority of leaders also plan to invest heavily in digital transformation. Healthcare leaders see digital transformation, including automation, as a way to cultivate a proactive, end-to-end experience for patients and make more efficient and effective use of care teams, according to Robbie Hughes, CEO and founder of Lumeon.
4. The Hospital-at-Home model, a name trademarked by Johns Hopkins, has come into its own for acute care in the past year as a positive experience for most patients and hospitals.
The Hospital-at-Home concept increases the number of beds available and has the financial advantage of being able to backfill lower-acuity patients from the hospital to the home for a patient with higher-acuity levels, which results in better margins, according to Mark Larson, principal of Sg2, a subsidiary of Vizient.
Another advantage is providing an alternative avenue for hospitals to participate in value-based arrangements, especially with Medicare Advantage payers.
Currently, there are more than 180 hospitals in over 30 states approved for Medicare reimbursement under the model, according to Advis. The Hospital at Home model will become even more prevalent, as providers continue to adjust to new patient behaviors and preferences, Advis said. Expect the number of providers using this model to grow.