Young at Heart
Dolbey is an old company with young ideas! Dolbey started in 1914 when founder John Dolbey signed a partnership with inventor Thomas Edison to market his invention, the dictation machine. Today, we serve our customers as a software developer for healthcare markets.
Who We Are
With administrative offices near both Cincinnati and Cleveland we are always in search of talented, energetic people who want to make a difference in healthcare. Programmers, technical support, software sales, application trainers and office support are just a few of the talents we seek to continue our growth into the future.
What We Offer
Dolbey associates enjoy a wide range of benefits including paid vacations, paid holidays, year end bonuses, available healthcare with dental options and company profit sharing toward a 401(k). But it is the extras that make the difference. There is employee recognition programs such Employee of the Month, Employee of the Year, Staff sponsored Star Recognition. Monthly luncheons for all associates. A recreation room complete with billiards, weight equipment and gaming center. Cornhole tournaments, chili cook-offs, holiday parties and more. Dolbey can be your home away from home.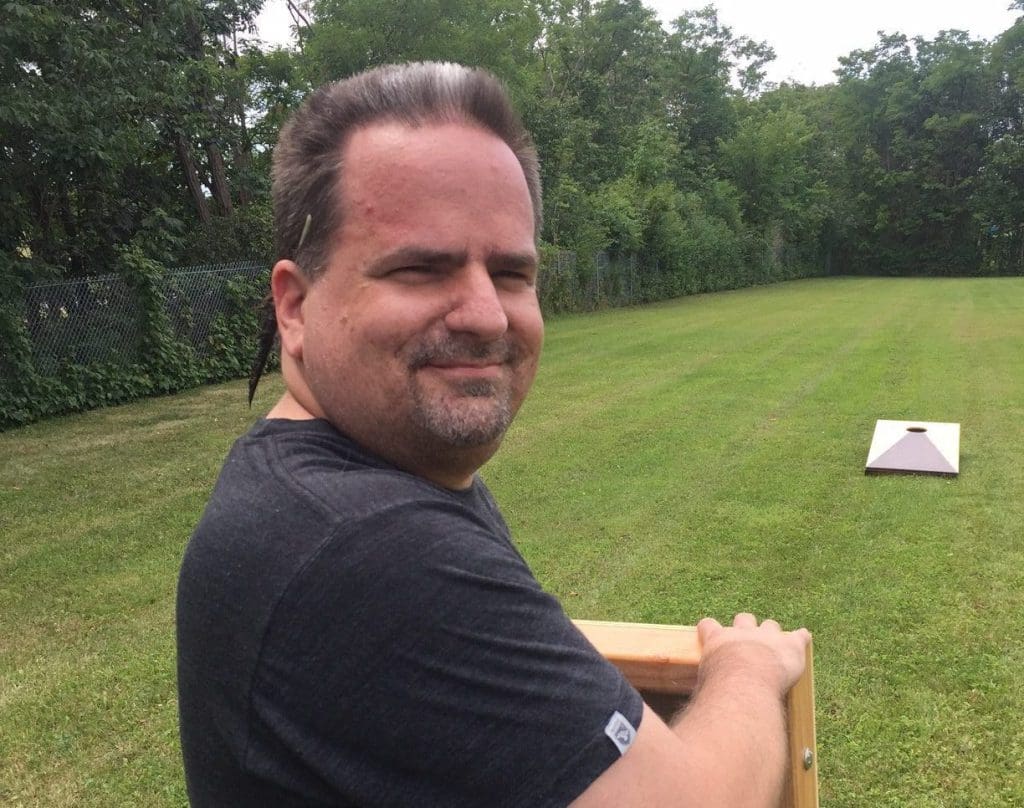 Want to work for a great company?
Then fill out the form below or upload your resume today!
Dolbey Job Listings
We currently have these great opportunities available. Join our team today!