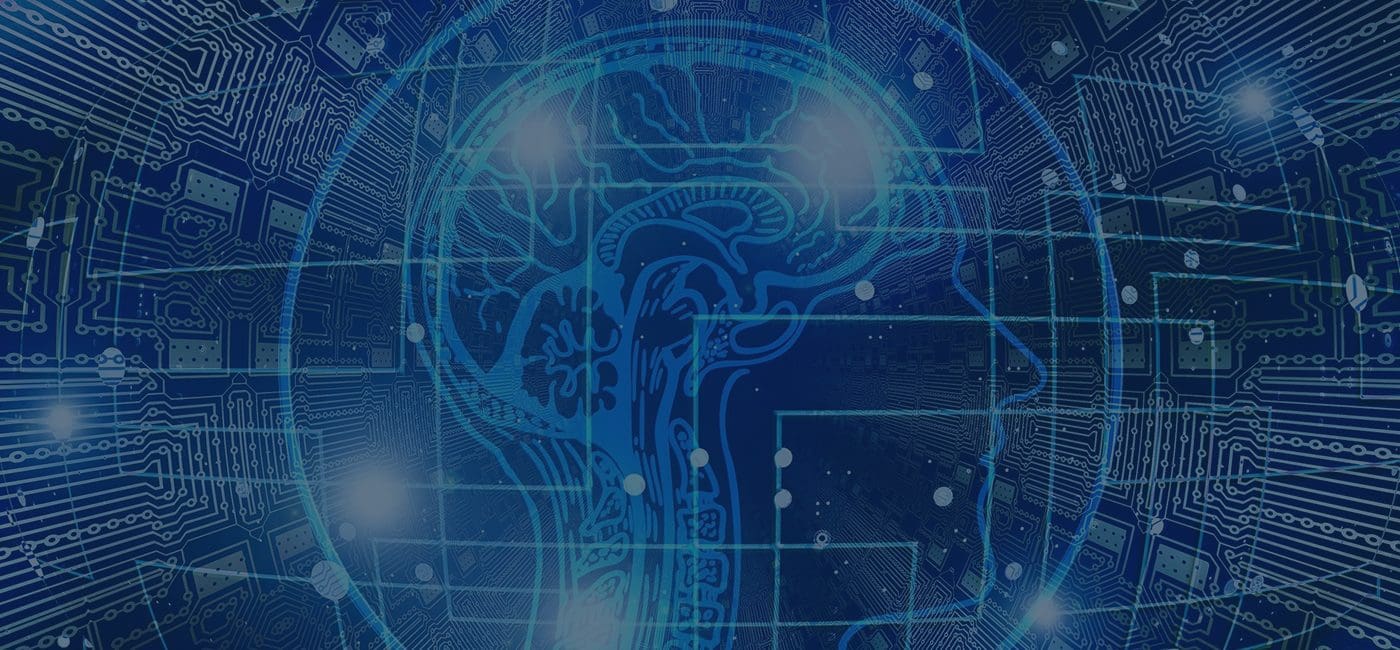 By Georgina Gonzalez for Becker's Hospital Review
Machine learning can improve healthcare from streamlining administrative processes to carrying out medical and diagnostic analyses, Analytics Insight reported April 30.
Here are nine areas of healthcare in which machine learning can be deployed to make meaningful differences:
Machine learning can be used to create precision, personalized medicine by predicting specific outcomes and suggesting tools based on a patient's unique health history.
AI can predict how likely a person may be to develop a certain condition in a categorization process.
Machine learning can analyze and decipher medical images in certain fields like radiology and pathology.
It can be used to check claims and payment data to ensure accuracy.
Clinical documentation, revenue cycles and medical data systems can all employ machine learning programs to cut out unnecessary tasks for medical professionals.
Tapping into machine learning to learn and predict patient health outcomes from social determinants of health can be translated into policy areas and law.
Machine learning can be taught to decipher the vast amounts of unintelligible data produced from electronic health records.
Clinical decision support tools look to machine learning to help enhance medical providers decision-making.
AI is also increasingly used in drug development and discovery.