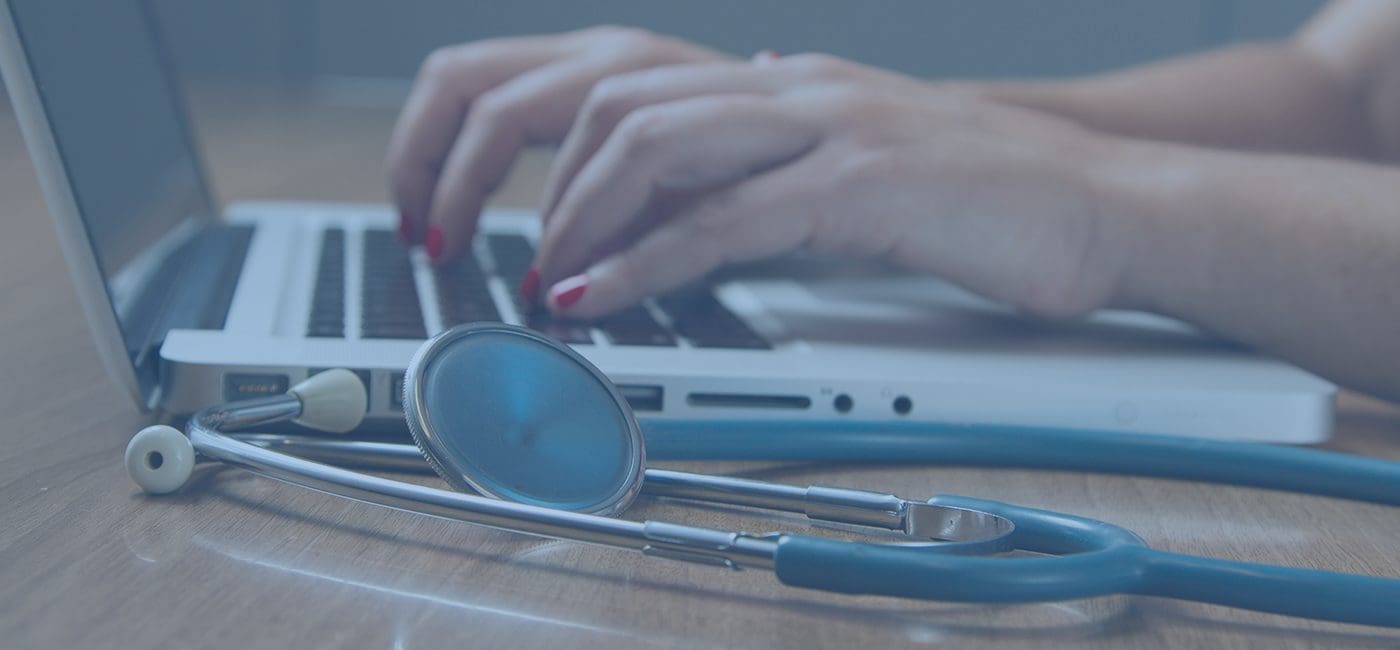 By Katie Adams for Becker's Hospital Review
U.S. physicians who use EHRs spend an average of 1.84 hours a day completing documentation outside work hours, according to research published March 28 in JAMA Internal Medicine.
The researchers analyzed responses to the 2019 National Electronic Health Records survey to learn more about the documentation burden being borne by physicians. Their findings represent 301,603 physicians across the U.S.
Here are five more notable findings from the research:
Nearly 33 percent of physicians spend two hours or more completing documentation outside work hours daily.
Forty-one percent of physicians agreed the time they spend completing documentation is appropriate, whereas 58 percent disagreed.
Fifty-seven percent of physicians said time spent documenting reduces the time they can spend with their patients, while 43 percent said it does not reduce their time with patients.
Eighty-five percent of physicians agreed that documentation done solely for billing increases their total documentation time, whereas 15 percent disagreed.
The researchers estimate physicians spent a total of 125 million hours completing documentation outside work hours in 2019.