Register to win a Coach Bag!
Meet the Dolbey Bunch
Click a member of the Dolbey Bunch below to learn more about their product!
Fusion CAC
Award-Winning Computer-Assisted Coding
Dennis Kurlinski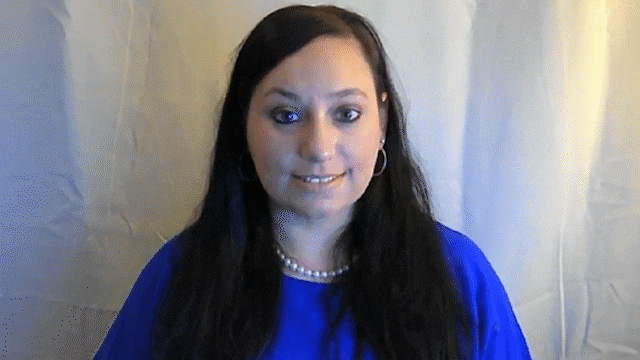 Fusion CDI
Clinical Documentation Improvement
Heather Gladden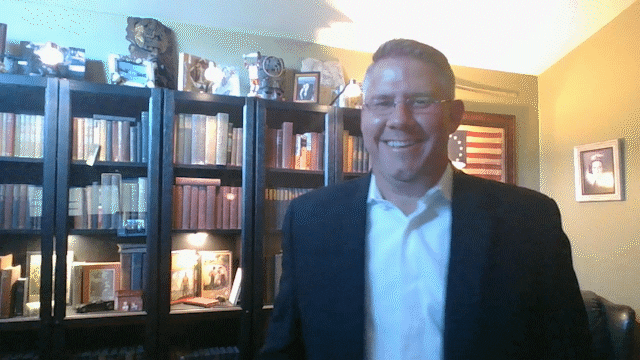 Fusion Narrate
Speech Recognition
Tom Davis
Fusion DocAssist
Front-End CDI
Matt Turner Fusion Voyager
Mobile Dictation & Documentation Management
Ted Larkin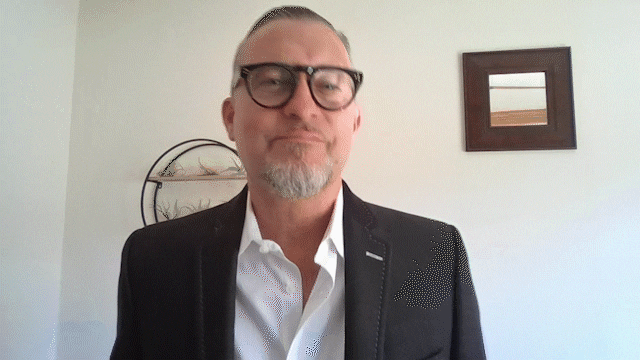 Fusion Voice
Dictation Workflow
Chris Casto
Fusion Text
Speech Recognition Editing
Tammy Seithel
KLAS Results
2021 Report on CAC
Traci Miller
Fusion CAC
Computer-Assisted Coding
Testimonial
"We have had a very good experience with Dolbey. Everybody is easy to work with. If I have good software but it doesn't have a good management company, then the software is no good. For us, Fusion CAC is good and easy to use, but the cherry on top is the people we work with. Dolbey is very easy to reach and we can easily resolve any issues. We love that."

– Director, July 2021 KLAS Interview
Fusion CDI
Clinical Documentation Improvement
Testimonial
"Choosing Fusion CDI is probably the best decision I have ever made on a platform. Dolbey just knocked the ball out of the park with their site visit, and even today, the query templates that they showed me on the site visit work the exact same way with our EMR. So, the proof is in the pudding, and Dolbey being able to show me that the system works just the way that they demonstrated it was really the icing on the cake. We would absolutely buy it again."

– Director, July 2021 KLAS Interview
Fusion Narrate
Speech Recognition
Dolbey Fusion Narrate received the highest user score in KLAS 2020 Front-End Speech Recognition for EMRs Report
Testimonial
"The solution has brought tremendous improvements to our workflow efficiency. Fusion Narrate works more quickly than a blink of an eye. The system goes through so many hours of dictation and then does something behind the scenes that tweak things, so the system picks up our verbiage and accent really well. Dolbey gives us recommendations if we are doing something wrong that could make the situation better. The vendor is very helpful in making the system successful. I had the phone number to the vendor's office for a while because we had a cranky EMR."

– Physician, September 2020 KLAS Interview
Fusion DocAssist
Front-End CDI
Testimonial
"The vendor's support does really well compared to other vendors' support. Dolbey's support is way better. The executives give us a call and ask for feedback, so they get very involved."

– VP/Other Executive, April 2021 KLAS Interview
Fusion Voyager
Mobile Dictation & Documentation Management
Testimonial
"Dolbey's tech support is the best support that we have ever seen. Their team members jump to help us and never point fingers. They go out of their way to accommodate us."

– Manager, January 2021 KLAS Interview
Fusion Voice
Dictation Workflow
Testimonial
"The support for the system is very good. We have had no issues, and Dolbey is very attentive. When something goes wrong or we have questions, Dolbey is very assertive and responds quickly. The company understands that health information management is critical and is the nucleus for the clinical side as well as the billing side. Dolbey is very knowledgeable and easy to work with. My main concern is user support and making sure that I understand the criticality of health information management, and Dolbey helps with that well. They understand the technology side and the business side. Dolbey's support is top notch."

– Director, February 2021 KLAS Interview
Fusion Text
Transcription Management
Testimonial
"Dolbey provided excellent teaching and mentorship, and they try to teach us to help ourselves because if we can fix something ourselves and not have to call Dolbey, that saves a lot of time. With patient care in the balance, we want that. Dolbey is trying to help us provide better patient care. They really don't disappoint."

– Analyst/Coordinator, January 2021 KLAS Interview
KLAS: "Dolbey Updates Are Met with High Customer Satisfaction"
Customers of 2021 Best in KLAS winner Dolbey praise the accuracy and quality of their solution's coding suggestions and say this, along with the system's ease of use, results in higher coder productivity. Updates from Dolbey—including a major software upgrade released in May 2020 as well as ongoing updates related to COVID-19—have been well received.
"Being recognized twice in the same year by KLAS is a tremendous honor and an indication that we view our customers as partners toward mutual success. Like healthcare everywhere, our customers were hit hard by the pandemic and we are so grateful for their willingness to help us implement the updates and features they needed to meet the demand."

– Heather Gladden, CCS, Product Manager, Dolbey
Request more info, a demo, or another chance to win!