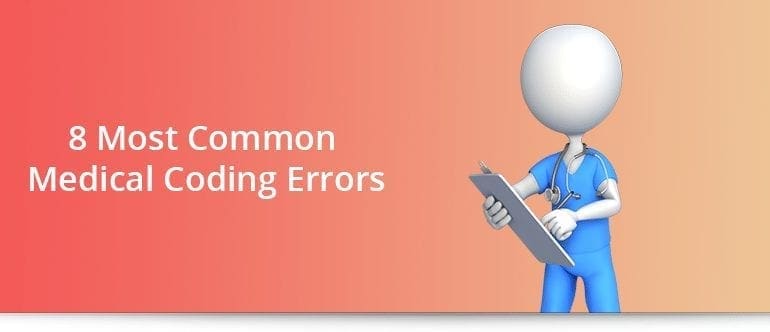 By Morgan Haefner for Becker's Hospital Review
In June, federal officials charged 601 defendants in alleged schemes involving about $2 billion in costs to Medicare and Medicaid, the biggest healthcare fraud enforcement action in U.S. Justice Department history.
Government and private health insurer audits have recently revealed several fraudulent or abusive medical billing practices, Kevin B. O'Reilly, editor of AMA Wire, said. Providers need to ensure proper billing practices not only to avoid fraud, but to maintain a profitable business.
Here are eight of the most common medical coding errors identified by the American Medical Association:
Unbundling codes, or using multiple CPT codes for parts of a procedure
Upcoding
Failing to check National Correct Coding Initiative edits when reporting multiple codes
Not appending the appropriate modifiers, or appending inappropriate modifiers
Overusing modifier 22 — increased procedural services
Improper reporting of time-based infusion and hydration codes
Improper reporting of injection codes
Reporting unlisted codes without documentation