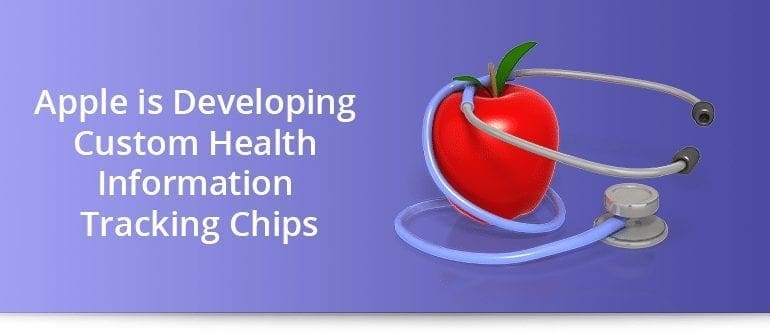 By Susan Morse for Healthcare IT News
Apple is looking to hire engineers to develop a custom chip for more sophisticated health information tracking and applications, according to a CNBC report.
CNBC said it got the information from a job posting from Apple's Health Sensing hardware team. The July 10 job summary is for sensor ASIC architects to design, develop and launch next generation sensor technologies to enable interaction with users and the environment.
Developing its own chip would also be a way for Apple to protect its intellectual property, the report said, and the custom sensor would be expected to measure information from the body.
While Apple iPhones and Watch already have health-monitoring features, such as heart rate detection capabilities, the current pinnacle of optical sensing technology would be a chip for continuous blood sugar monitoring.
Apple and rivals including Alphabet, Amazon and Microsoft are all building technologies that have the potential to transform the delivery of care.
Amazon's recent collaboration with Berkshire Hathaway and JPMorgan Chase to form an as-yet unidentified healthcare venture, for instance, is being closely watched as a major disruptor.
Alphabet, IBM, Google, Microsoft Oracle and Salesforce just this week announced that they are undertaking the interoperability of electronic health records.
And Alphabet invested $375 million in Oscar Health, with which the insurer plans to get into the Medicare Advantage business.
Over the last five years, healthcare funding among the 10 largest IT companies in the United States has increased from $277 million to $2.7 billion, according to Business Insider.