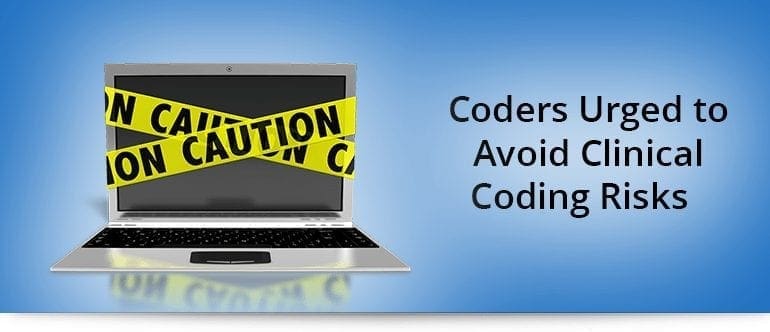 By Gloryanne Bryant, RHIA, CDIP, CCS, CCDS, AHIMA-Approved ICD-10-CM/PCS Trainer for ICD10 Monitor
Strive to achieve coding compliance that really works.
I'm often asked about how one would or should strive for coding compliance and make it happen. The first thing I do is to identify and acknowledge the risks or potential risks that occur. We all know that there are risks across healthcare, and some specific ones within health information management (HIM) and coding. The April 2017 report from Crowe Horwath titled, "20 of the Top Risk Areas in Healthcare" included these risk areas related to clinical coding:
Billing and collections
Inpatient coding
Charge capture
Physician practice coding and billing
In addition to the above risks, I often watch and then review the U.S. Department of Health and Human Services (HHS) Office of Inspector General (OIG) reports relating to healthcare, as they do provide some very important findings and warnings to take heed of. Then there is your own external and internal auditing of documentation and coding which will help to identify risks.
Read the entire article at ICD10 Monitor by clicking here.
Article originally published on June 5, 2018 by ICD10 Monitor.