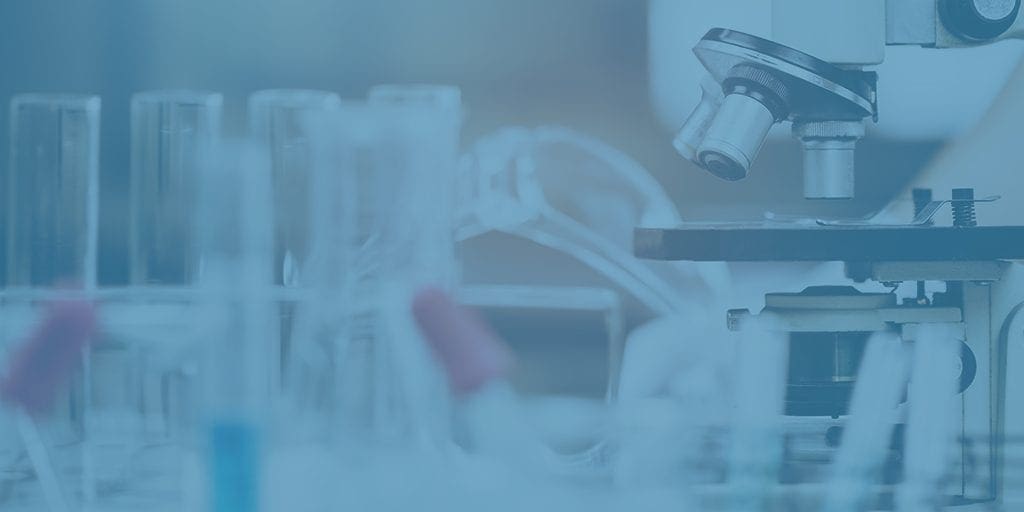 With integrated voice dictation and voice navigation, physicians can now review slides and input diagnoses into XIFIN LIS hands free, as well as navigate within the system via voice command. The preferred partner arrangement brings together Black Book awardees Dolbey and XIFIN to streamline diagnostic processes, improve billing and reimbursement efforts, and increase physician satisfaction.
XIFIN LIS is a fully scalable SaaS-based laboratory information system from XIFIN that offers multi-specialty workflows, a comprehensive toolset, flexible and secure connectivity, and leading-edge capabilities that optimize high volume and complex testing labs. XIFIN LIS increases laboratory testing capacity, shortens turnaround time, and creates new revenue stream opportunities. The fully scalable solution enables diagnostic lab leaders to quickly adapt to changing test strategies, expanding test menus, achieve better integration with the broader healthcare ecosystem. The solution is part of the XIFIN cloud-based technology platform, which offers real-time connectivity, workflow automation, data exchange, and actionable insights through its precision medicine informatics, laboratory information systems, revenue cycle management, and digital pathology consultation solutions.
Dolbey, a leader in clinical documentation solutions, delivers a comprehensive, speech-enabled reporting solution for anatomic pathology labs. Fusion Narrate® powered by nVoq™ leverages superior cloud-based speech recognition using recurrent neural network technology and a pathology-specific vocabulary to maximize speech recognition accuracy. A simple, quick web-based install allows providers to hit the ground running. Fusion Narrate provides flexible options, streamlining pathologists' workflow, automating processes and reducing the amount of effort required to complete grossing and microscope dictation. These options coupled with the same service and stability Dolbey has always provided, delivers the efficiency and productivity healthcare organizations demands.