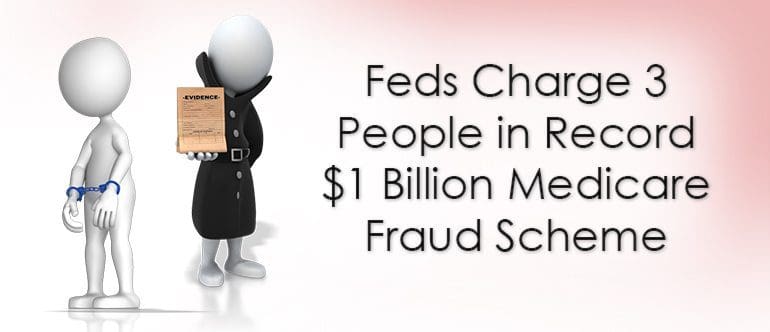 By Sarah N. Lynch for MSN Money
The U.S. Department of Justice unveiled its largest-ever criminal healthcare fraud case against individuals on Friday, charging the owner of Miami-based assisted living facilities and two others in a massive $1 billion Medicare fraud scheme.
Prosecutors alleged that Philip Esformes, 47, "masterminded and executed a sophisticated health care fraud and money laundering" conspiracy that spanned more than a decade, according to court records.
Esformes and his co-conspirators Odette Barcha, 49, and Arnaldo Carmouze, 56, are accused of steering patients who did not qualify for assisted living or skilled nursing into his network of facilities where they received medically unnecessary services that were billed to government health care programs.
The government also alleges that they solicited and extracted kickbacks from pharmacies, home health agencies and other providers.
The kickbacks were disguised as "payments to escorts, charitable donations, and a basketball coach," among other things, according to a copy of the government's request to detain Esformes.
This is not the first time Esformes has been in trouble with the law. In 2006, he paid $15.4 million to resolve civil federal health care fraud claims for what the government called "essentially identical conduct."
To evade detection, the Justice Department said he and his co-conspirators adapted their strategy by employing "sophisticated money laundering techniques."