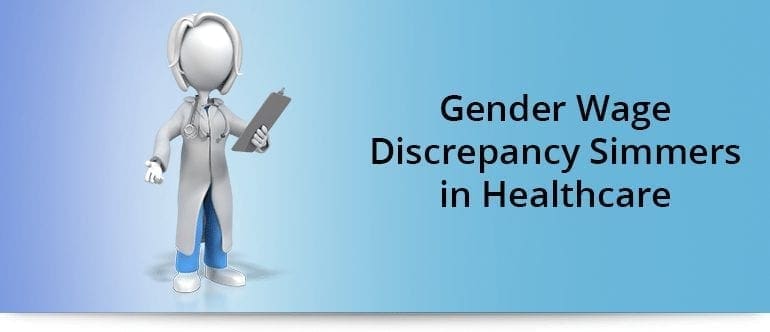 By Chuck Buck for ICD10 Monitor
EDITOR'S NOTE: Opinions expressed by contributors are their own.
Following the sea of knitted pink hats worn by some of the hundreds of thousands of women who took to the streets in cities across the country and around the world in January 2017 to stand up for women's rights, a recent Doximity research report on the gender wage gap among physicians presented itself as one more thread in the national fabric of questions regarding the issue.
Was it an "a-ha" moment to some who read the report, which revealed an average national wage gap between male and female physicians of $105,000 per year? Was it old news to some? Or was it received with a silent acceptance of the status quo?
Article originally published on April 1o, 2018 by ICD10 Monitor.