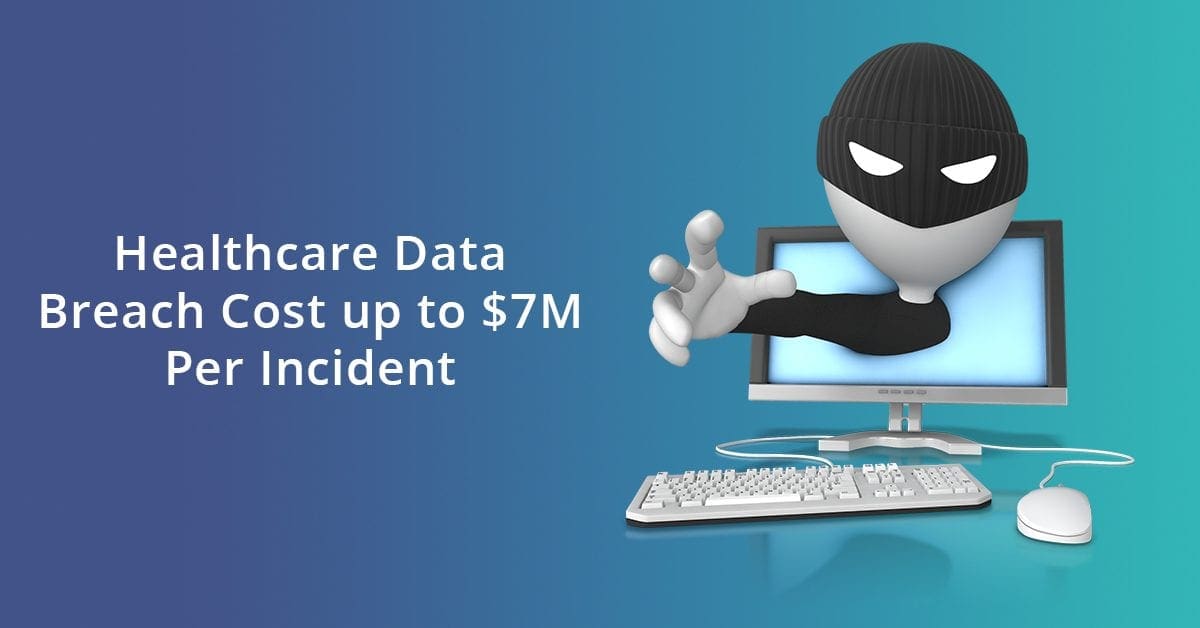 Jackie Drees by Becker's Hospital Review
Hospitals and clinics continued to rack up the highest average data breach costs in 2020 at $7.13 million, up 10 percent since last year, according to IBM Security's July 29 report.
For the IBM Security-sponsored 2020 Cost of a Data Breach report, the Ponemon Institute conducted interviews with more than 500 global companies that suffered a data breach in the past year. The report is based on interviews with more than 3,200 security professionals.
Five report insights:
For the 10th consecutive year, the healthcare industry continued to incur the highest average breach costs among 17 industries, including pharmacy, technology, financial and industrial.
At 329 days, the healthcare industry had the highest average time to identify and contain a breach. In contrast, the financial industry had the lowest average time to identify and contain a breach at 223 days.
The data breach root causes breakdown for hospitals and clinics was 50 percent malicious, 23 percent system glitch and 27 percent human error.
Fully deployed security automation helped companies reduce the lifecycle of a breach by 74 days compared to companies with no security automation deployment, from 308 days to 234 days.
The U.S. continued to experience the highest data breach costs in the world at $8.64 million, followed by the Middle East at $6.52 million.