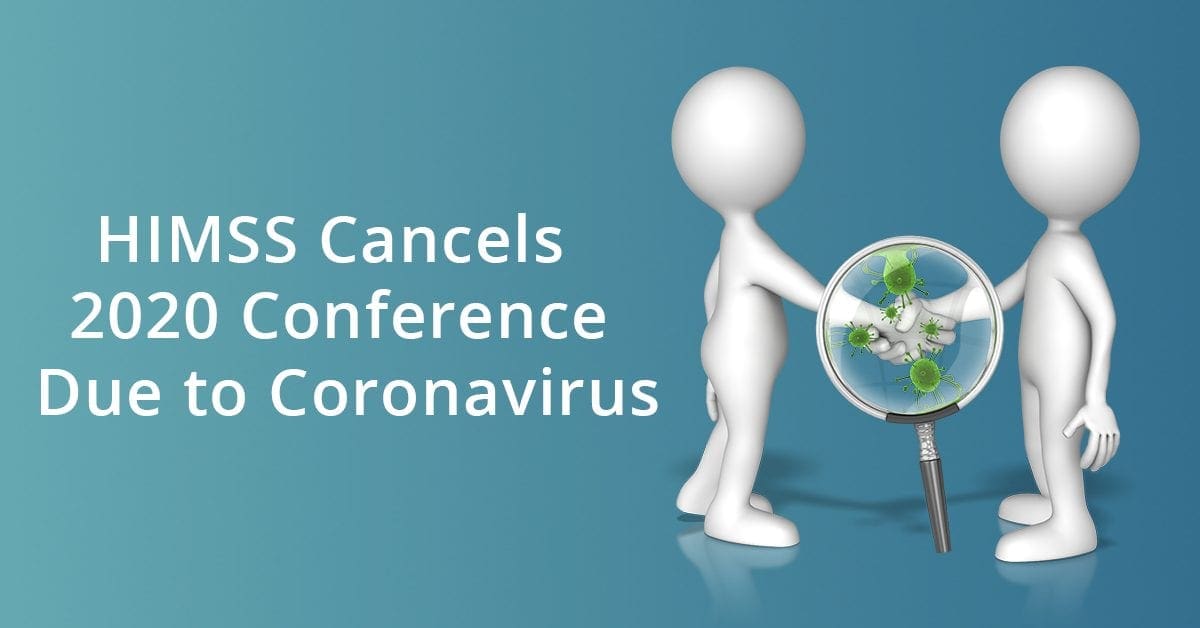 By Andrea Park for Becker's Hospital Review
The Healthcare Information and Management Systems Society announced March 5 that it has canceled its 2020 global health conference, which was scheduled to begin March 8 in Orlando, Fla.
HIMSS cited concerns over the potential spread of COVID-19, the illness caused by the novel coronavirus. Additionally, as a significant percentage of the health tech conference's 35,000-plus attendees are frontline healthcare workers, the organization said, "there are concerns about disproportionate risk to the healthcare system … and the consequences of potentially displacing healthcare workers during a critical time."
According to the announcement, this marks the first time in 58 years that the event has been canceled. Further updates will be issued to exhibitors and attendees in the coming days.
"We recognize all the hard work that so many have put into preparing for their presentations and panels that accompany every HIMSS conference," Hal Wolf, president and CEO of HIMSS, said in the announcement. "Based on evaluation of evolving circumstances and coordination with an external advisory panel of medical professionals to support evidence-based decision making, it is clear that it would be an unacceptable risk to bring so many thousands of people together in Orlando next week."
Read the full statement here.