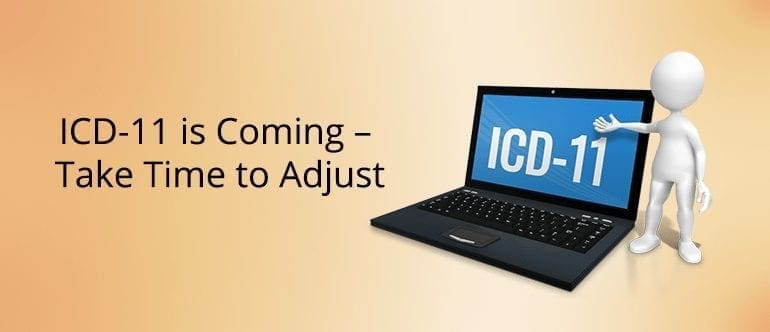 By Rose T. Dunn, MBA, RHIA, CPA, FACHE, FHFMA, CHPS, AHIMA-approved ICD-10-CM/PCS Trainer for ICD10 Monitor
The World Health Organization (WHO) will be releasing the 11th Revision to the International Classification of Diseases, or ICD-11, this May. The WHO and many of its 194-member countries have been working on this since 2007. As with ICD-10, ICD-11 will have an impact on coding in all specialties.
One of WHO's goals for ICD-11 is that it will function in an electronic environment and support electronic health records (EHRs). The classification is actually designed as a database, and it has up to 13 dimensions. Many of our EHRs are already equipped with the SNOMED CT foundation, upon which ICD-11 will link with the Nomenclature of Medicine and Clinical Terms. So the way we think about the code list needs to change; it is no longer a single flat dimension, but rather 3-D virtual reality!
Article originally published on February 20, 2018 by ICD10 Monitor.