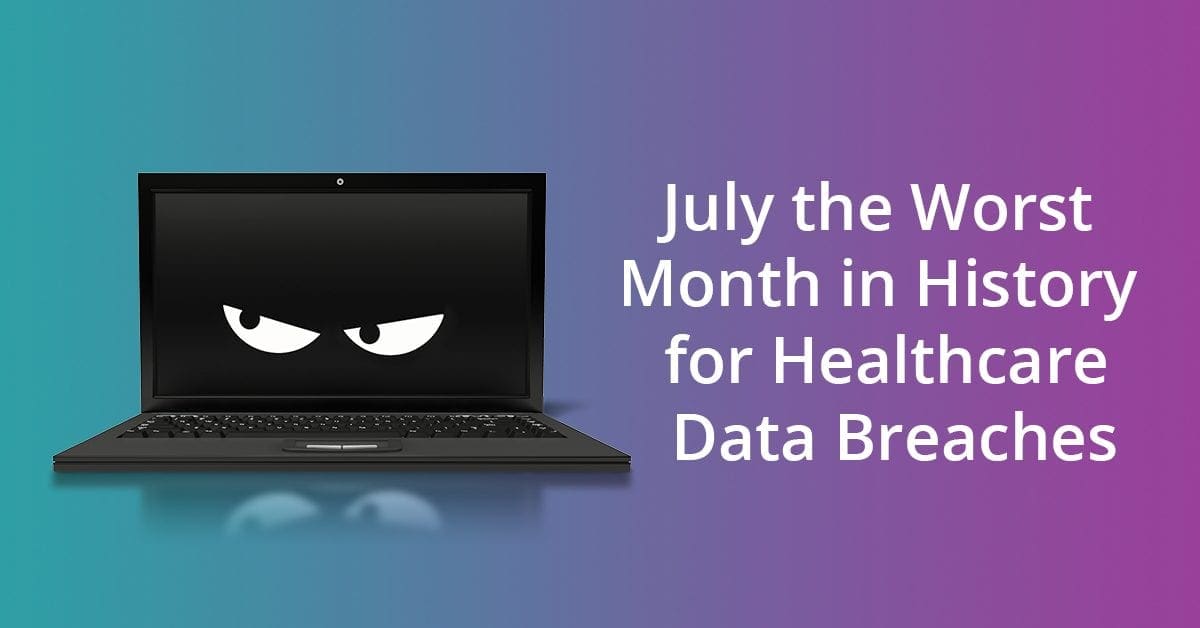 By Rachel Popa for Becker's ASC Review
There were 50 healthcare data breaches reported to the HHS Office for Civil Rights in July, more than any other month on record, according to HIPAA Journal. The HHS started tracking healthcare data breaches in 2009.
More records have been breached in 2019 than 2016, 2017 and 2018 combined, with a total of 35 million individuals and their records affected. More than 24 million records were exposed in July through a data breach affecting medical billing and collection company American Medical Collection Agency, though a final count has not been reported.
The collection agency's breach affected revenue cycle firm /Optum360, exposing the records of 11.5 million people, which is the largest confirmed breach that took place as a result of the AMCA breach. A total of 22 companies were affected through the AMCA breach.