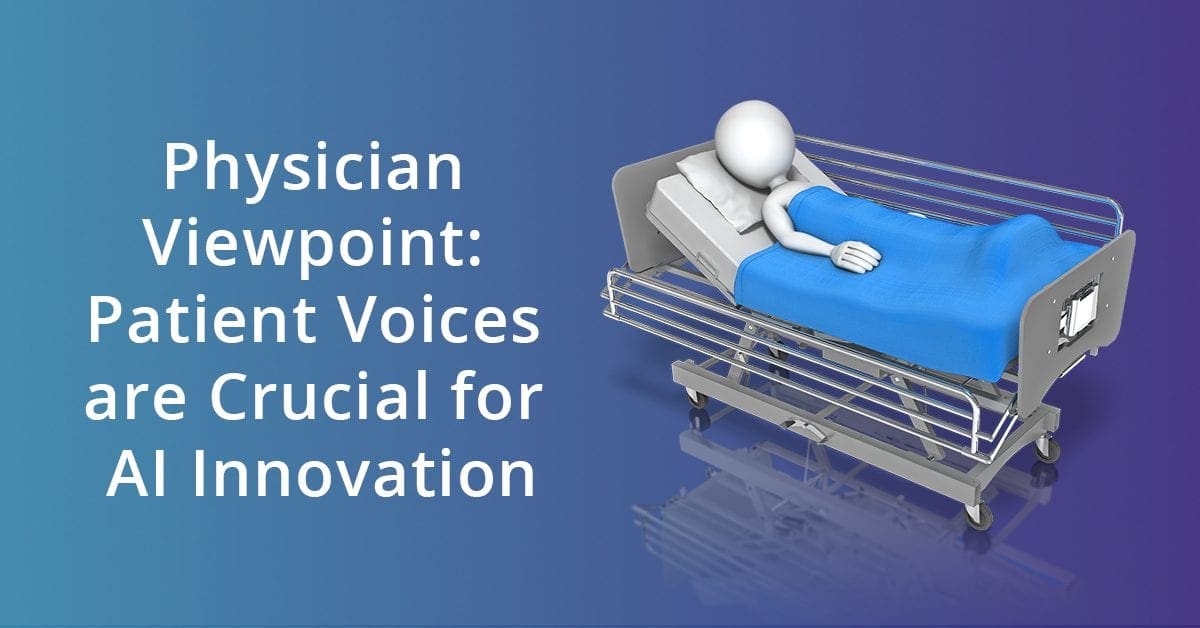 By Andrea Park for Becker's Hospital Review
Though artificial intelligence algorithms require as much objective patient data as possible to be effective tools for healthcare delivery, it is equally important that they are trained on anecdotal patient evidence, according to Blake McKinney, MD.
In an op-ed for STAT, Dr. McKinney, an emergency medicine physician and the cofounder and CMO of virtual care startup CirrusMD, writes that the inability of EHR systems to accommodate "patient stories" may be a main reason why AI has yet to revolutionize healthcare as promised.
"If we are going to build machines that use data to help diagnose and treat humans, then humans, not technology, should be at the center of the process," he wrote. "In much the same way that a glucometer uses a drop of blood to detect sugar levels or an electrocardiogram visually depicts a heart rhythm, AI can analyze humans' words and help understand their conditions."
Only when AI is able to learn from patients' own words, rather than from limited and incomplete data entries in EHRs, according to Dr. McKinney, can the technology be effectively used to solve healthcare's biggest challenges.
"Until the data become more meaningful, I will continue to raise an eyebrow any time an AI startup claims it can change the face of modern medicine by querying billions of medical records," he concluded. "It won't happen until patients' voices and experiences become fundamental parts of the artificial intelligence engine."