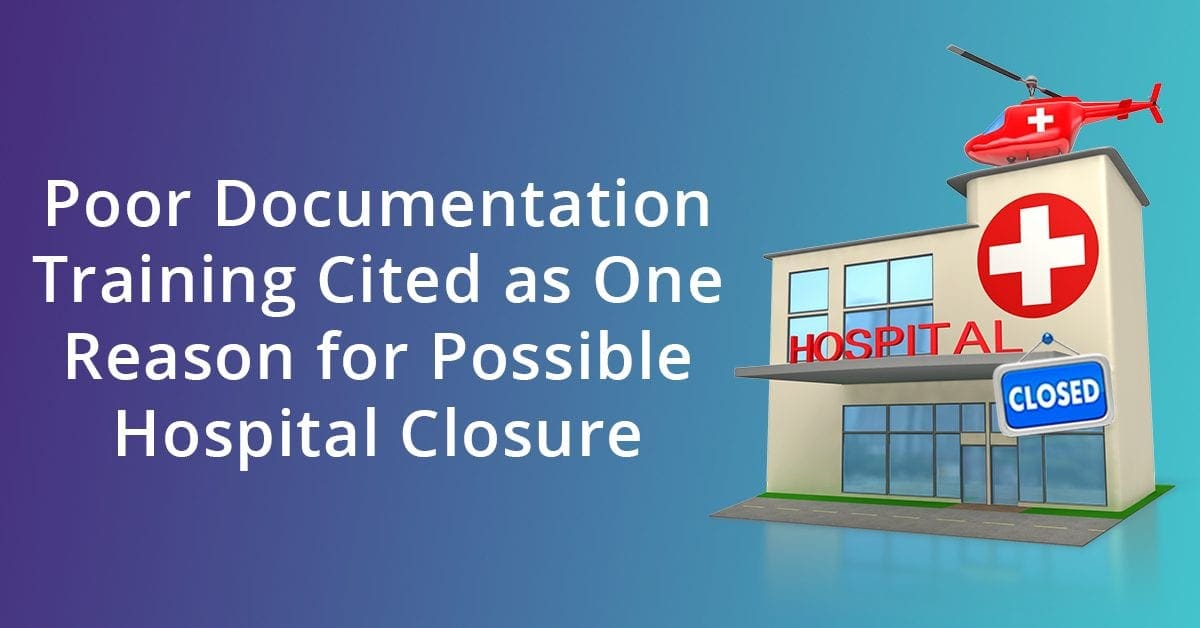 Published July 2019 from CDI Strategies on acdis.org
Citing severe financial difficulties, Hahnemann University Hospital in Philadelphia will close its doors in early September of this year with inpatient admissions ceasing in July, according to a FAQ on the hospital's website.
Since its purchase by the California-based American Academic Health System in January 2018, Hahnemann has routinely lost between $3 million and $5 million per month, Joel Freedman, the president and CEO of American Academic Health System, told the Philadelphia Business Journal.
According to Freedman, there were four major factors that caused the financial hemorrhage:
The hospital was not successful in getting commercial insurers to negotiate new contracts
Volume dropped from an average of 300 patients per day to between 200 and 250
The academic training program Hahnemann operates through its affiliation with the Drexel University School of Medicine is on pace to lose $30 million this year
The lack of clinical documentation training for physicians has resulted in downgrades and denials from insurers
The denials situation has gotten so dire, Freedman estimated that the hospital is only being paid for 50% of the services it provides. Additionally, the hospital has a high rate of observation stays, which are reimbursed at a lower rate than an inpatient admission would be, according to the Philadelphia Inquirer.
The closure will leave thousands of healthcare professionals out of work, hundreds of medical residents without placement for the year, and an untold number of patients without a hospital close-by. Though the plans to close are final according to the hospital, the employees of the hospital and members of the Drexel administration, among others, are seeking a legal recourse to save the organization.