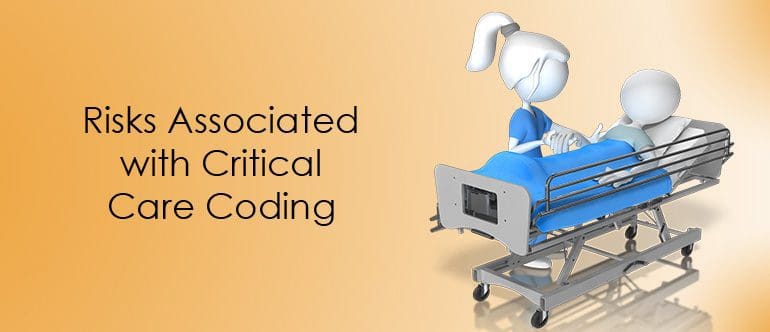 By Deborah Grider, CPC, CPC-H, CPC-I, CPC-P, CPMA, CEMC, CCS-P, CDIP, Certified Clinical Documentation Improvement Practitioner for ICD10 Monitor
Questions abound when reporting critical care services.
Reporting Adult Critical care can be complicated. It is not only the coding but the rules and that go along with critical care.  Many questions come up when reporting critical care services. You would think it would be fairly straightforward since there are only two codes for adult critical care, 99291 for the first 30-74 minutes and 99292 for each additional 30 minutes in a calendar date.  But questions always arise when a practitioner is performing critical care.
Supporting Medical Necessity for Critical Care
According to CPT® 2017: "Critical care is the direct delivery by a physician(s) or other qualified health care professional of medical care for a critically ill or critically injured patient. A critical illness or injury acutely impairs one or more vital organ systems such that there is a high probability of imminent or life-threatening deterioration in the patient's condition. Critical care involves high complexity decision making to assess, manipulate, and support vital system function(s) to treat single or multiple vital organ system failure and/or to prevent further life-threatening deterioration of the patient's condition."
Article originally published on January 29, 2018 by ICD10 Monitor.