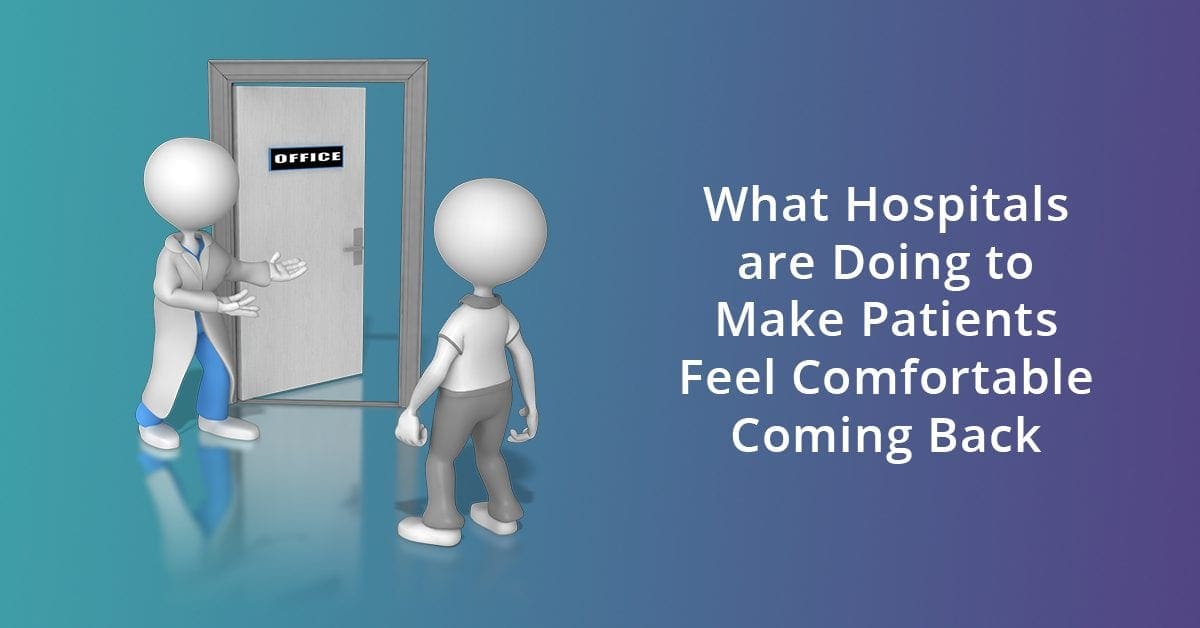 By Hailey Mensick for Healthcare Dive
Health systems, facing steep shortfalls after their most lucrative business lines ground to a halt in March when the COVID-19 pandemic intensified in the U.S., are turning to the task of convincing patients it's safe to come back.
Surveys show people are not in a hurry to return.
The Alliance of Community Health Plans and the pharmacist lobby AMCP ​in a survey found 74% of respondents believe a resurgence of COVID-19 in the autumn or winter months is likely or very likely, skewing perceptions about future care. Nearly 40% already say they would like to put off obtaining care for at least six months.
Amidst these challenges, mega health systems with hospitals in dozens of states are trying to coordinate their reopening efforts based on varying state guidance. At the same time, federal guidance is voluntary and lacks many specifics.
Intermountain Healthcare dominates parts of the west with 22 hospitals in Utah and one in Idaho. Varying guidance between those two states allowed it to restart elective procedures early in Idaho, while Utah is re-opening on a more gradual basis.
"What we've found this week is the more we explain exactly what they should expect, the more comfortable they are with the process," Intermountain's Cassia Regional Hospital Administrator Ben Smalley said.
Cassia scheduled about triple the volume of surgeries of a typical week. New policies include temperature taking upon arrival and mask-wearing requirements. The 25-bed hospital in Burley, Idaho, resumed elective procedures on May 11.
Beyond elective procedures, the hospital wants patients to come back for other services such as mammograms and blood work.
A universal reopening of all facilities was crucial to the process, Smalley said. While considering how to resume hospital operations, an orthopaedic surgeon conveyed he couldn't reschedule preoperative and perioperative appointments if the clinic was still closed, prompting the move.
"They said if you're going to do this and go to this green status, that means you've gotta open everything up in order to make this work appropriately," Smalley said.
Other large health systems are less regionally based than Intermountain, operating clinics across a number of markets with different guidance on resuming elective procedures.
Dallas-based Tenet Health, among the biggest for-profit health systems by revenue, is resuming elective care in states as restrictions are lifted, though orders vary greatly across the nine states it operates in. Tenet's Baptist Health System has resumed elective procedures at its five acute-care hospitals across San Antonio.
Phillip Young, CEO of Northeast Baptist Hospital, said his location is already back to nearly two-thirds its pre-pandemic volumes for elective procedures after reopening about three weeks ago.