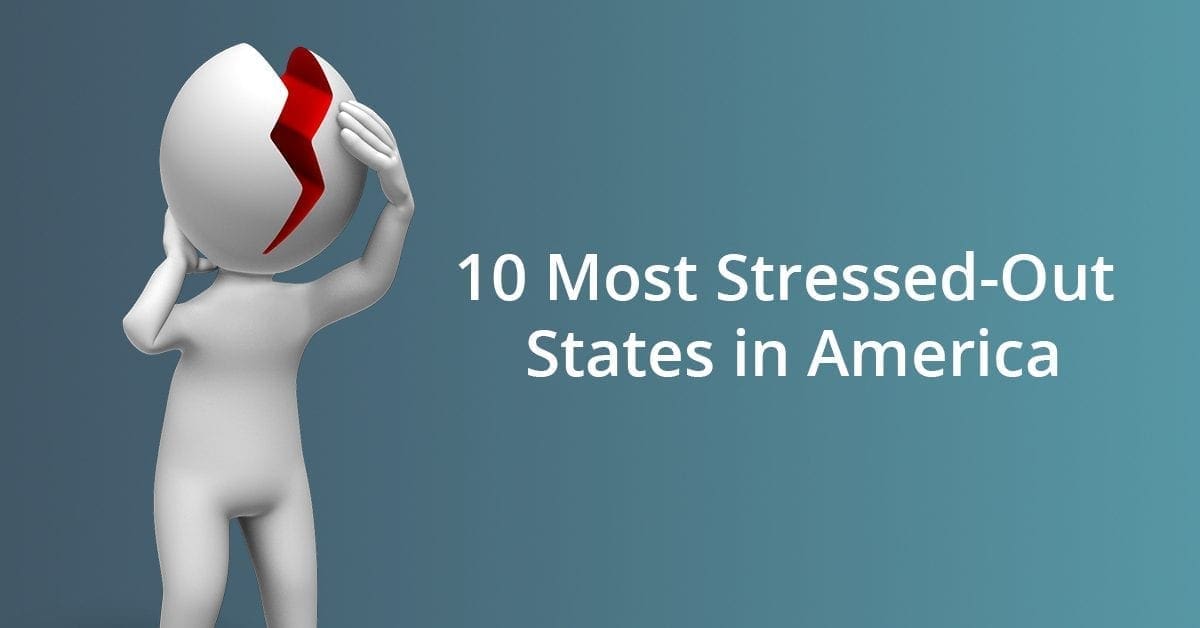 By Ayla Ellison for Becker's Hospital Review
Louisiana is the most-stressed state in the U.S., according to an analysis by WalletHub, a personal finance website.
To identify the most- and least-stressed states, WalletHub analysts compared the 50 states on 40 indicators of stress. The metrics range from share of adults getting adequate sleep to personal bankruptcy rate. Each measure was graded on a 100-point scale, with 100 representing the highest level of stress.
Here are the 10 most-stressed states based on the analysis:
1. Louisiana
2. Mississippi
3. Arkansas
4. Kentucky
5. West Virginia
6. New Mexico
7. Alabama
8. Nevada
9. Alaska
10. Oklahoma
Here are the 10 least-stressed states based on the analysis:
1. Minnesota
2. Utah
3. Massachusetts
4. North Dakota
5. South Dakota
6. Iowa
7. New Hampshire
8. Wisconsin
9. Hawaii
10. Montana