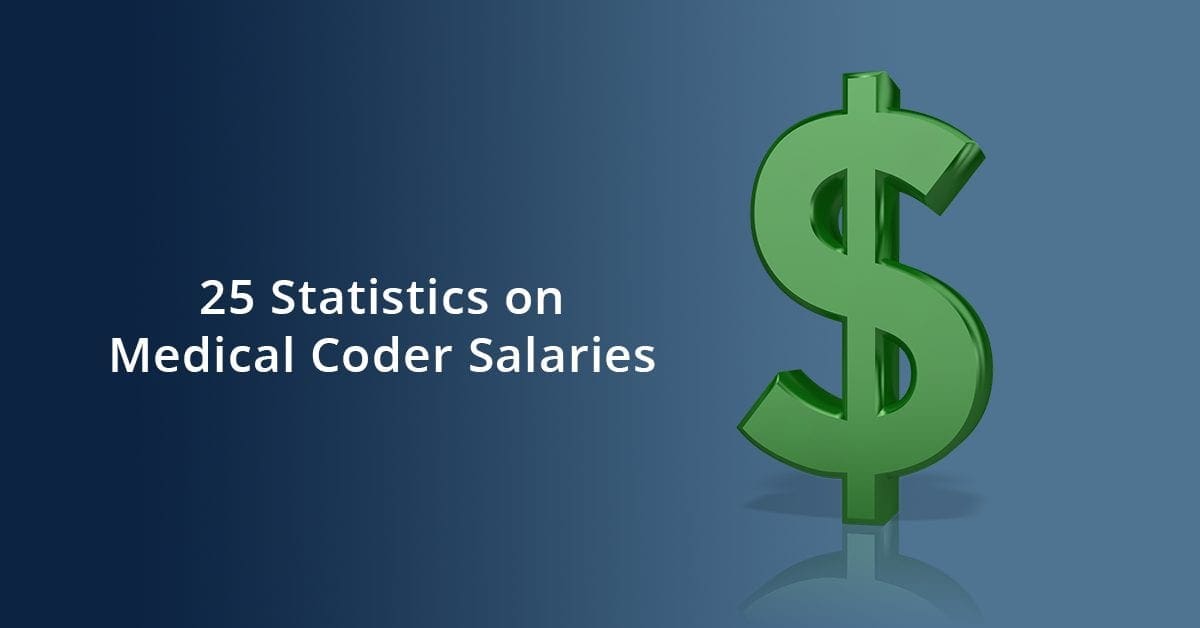 By Laura Dyrda for Becker's Hospital Review
The average salary for medical coding professionals varies by location, practice setting and credential.
The American Academy of Professional Coders conducts an annual survey to gather information about coder salary and publishes the report on its website. Here are 25 statistics about 2019 salaries, the most recent data available.
By location:
Pacific: $62,685
Mountain: $55,086
West North Central: $54,084
East South Central: $51,902
East North Central: $53,644
West South Central: $54,958
South Atlantic: $53,784
Mid Atlantic: $58,834
New England: $58,334
By setting:
Solo practice or small group: $48,109
Medium group practice: $49,639
Large group practice: $55,585
Hospital inpatient and outpatient: $54,873
Health system: $57,637
By credential:
Certified professional biller: $55,078
Certified professional coder: $57,201
Certified outpatient coder: $65,028
Certified professional coder-payer: $62,612
Certified inpatient coder: $63,191
Certified risk adjustment coder: $64,882
Certified professional medical auditor: $69,172
Certified documentation expert-outpatient: $69,987
Certified professional coder-instructor: $75,403
Certified professional practice manager: $71,004
Certified professional compliance officer: $77,333